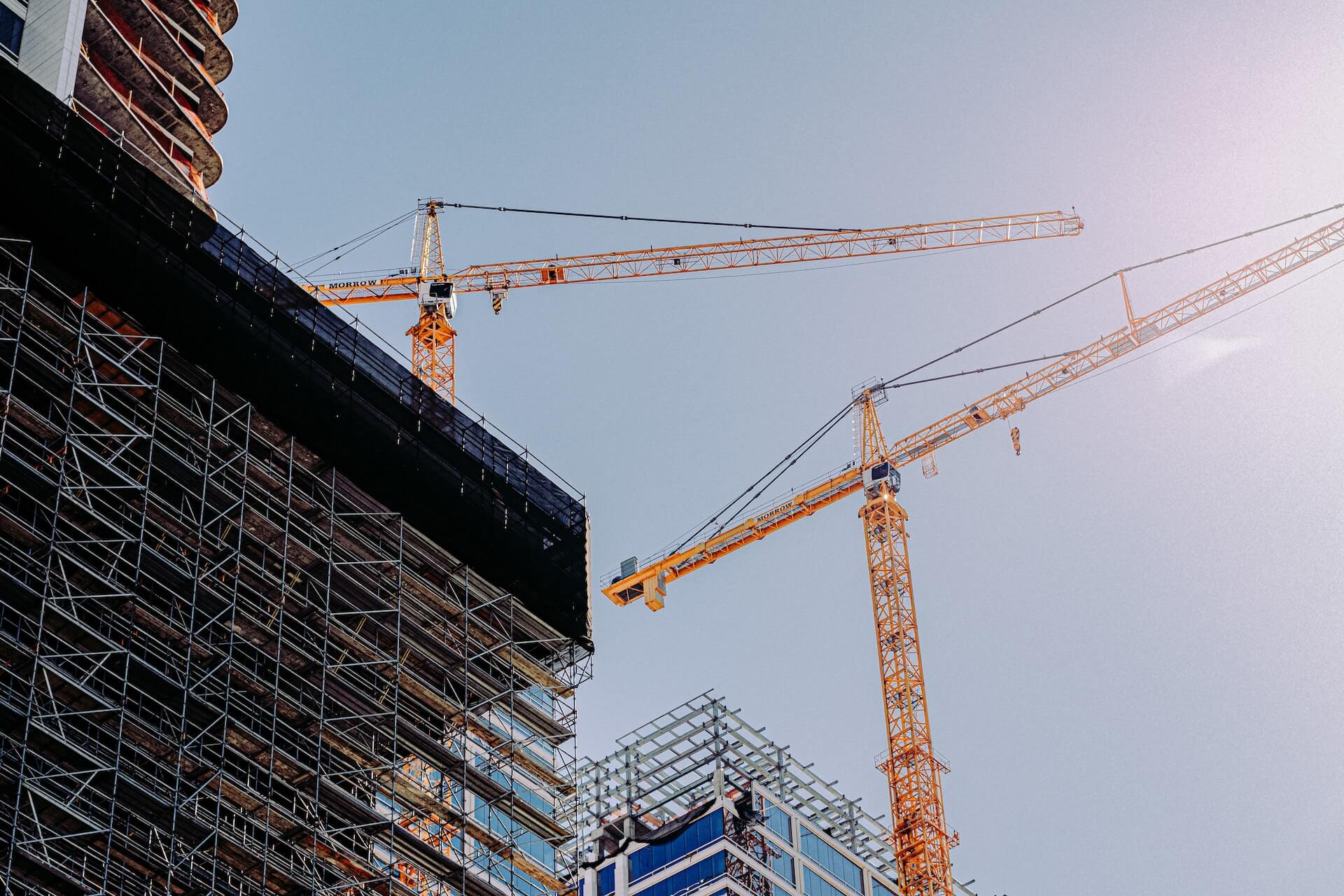 By: WBG, LLP
Published: September 2017
AISLING BRADY JOINS THE NYBC YOUNG PROFESSIONALS COMMITTEE
Aisling Brady, Associate, has joined the recently formed Young Professionals Committee of the New York Building Congress. Mr. Pantelidis is also a member of its steering committee.
The Young Professionals Committee expands the Building Congress' efforts to attract, engage, retain and develop the next generation of industry leaders through a range of activities including networking with peers and senior industry professionals; targeting young professional development programs, activities, and mentoring; and increasing awareness of, and fundraising for, the New York Building Foundation.
Ms. Brady joined more than 130 real estate professionals celebrating the new Young Professionals Committee at the Center for Architecture in Manhattan July 24. Andrew Werner, co-chair for the new committee remarked, "Many fresh faces in our industry - even those with several years of experience - spend much of their time deep in the weeds, solving complex problems and helping to push the limits of our built environment; the goal is to provide a venue for everyone to come together and gain a better understanding of how the work fits into the industry and the rest of the world at large".
Pictured: Aisling Brady - Welby, Brady & Greenblatt; Kriton Pantelidis; Eric Hirani -Infinite Consulting Corp.; Douglas Jackson -Posillico; Katie Nilsen - E-J Electric Installation Co.