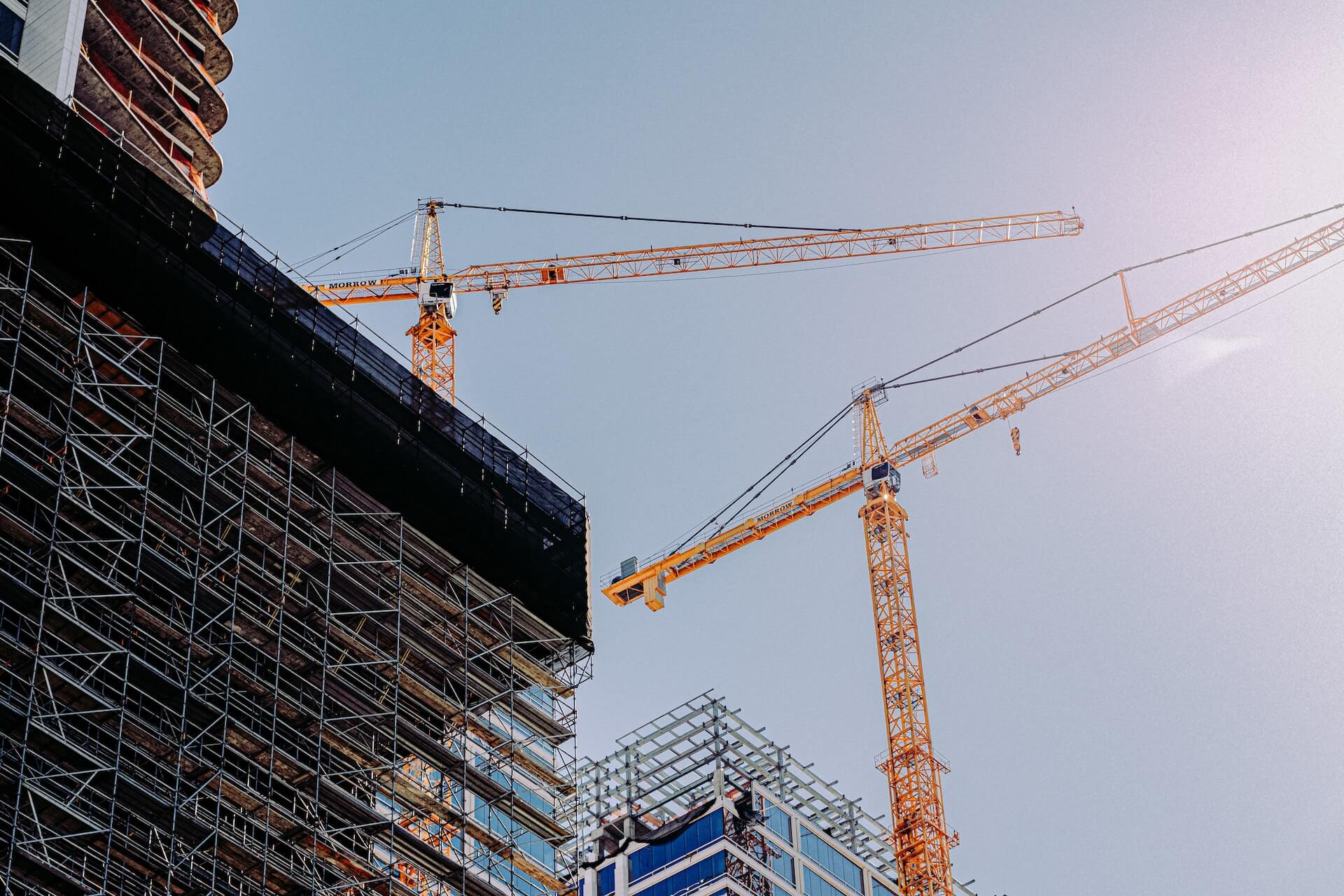 By: WBG, LLP
Published: January 2016
Gregory J. Spaun Speaking to the NYC Small Business Services - Industrial and Transportation Division
Gregory J. Spaun, Partner at Welby, Brady & Greenblatt, LLP will be the guest speaker at the January meeting for the New York City Department of Small Business Services - Industrial and Transportation Division. Mr. Spaun will share tips on navigating through tough situations the Construction Industry readily faces. He will answer the top 10 burning industry questions that subcontractors often have, including best practices in collecting payment, and more!
Open to Employer Partners, Construction Contractors, Subcontractors, and Leadership Committee Members.
Join us for no cost Networking and Lunch!
Wednesday, January 13th, 2016
2:00 PM - 4:00 PM
NYC Business Solutions Industrial & Transportation,
168-46 91st Avenue, 2nd Floor, Jamaica, NY 11432
RSVP to Barbara Johnson at 718-577-2170 or bjohnson@grantassociatesinc.com, by Monday, January 4th, 2016.
Network with fellow professionals and make new contacts in this very busy time for builders!
Share your company's mission and vision for 2016 with decision makers who need your services!
Find out how to apply for assistance with industry specific training and customized training dollars!
Also hear from SPOTLIGHT Training Provider, Steven Brown, Executive Director of Building Skills NY:
Building Skills NY is an organization that was created by leaders in the affordable housing industry who realized the need for greater access to economic opportunities in the communities where affordable housing is being built. Hear how Building Skills NY helped to provided low cost construction training and education, including required safety courses in order to meet local demands of businesses while helping to support NYC residents.
If you are in the Construction industry, this is an event you cannot afford to miss!